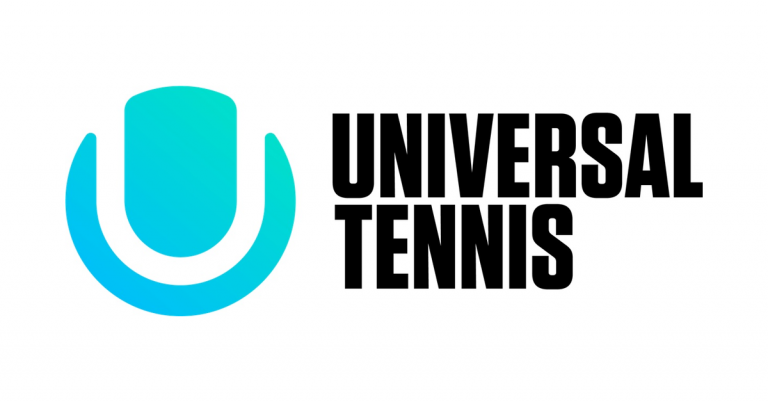 Transforming Tennis Globally
Our mission is to connect tennis players globally through level-based play, innovative events and a digital marketplace.
Ready? Play.
Tennis Australia is excited to make the UTR Rating the official rating for tennis in Australia. 
From players just starting out, 
to the pros, it will be easier than ever for all Aussie players to find level-based play and enhance their tennis experience. 
Learn more below for what is needed to register and activate your profile- all for free.
For Players
One global platform for everything tennis. Connecting players, coaches, clubs and federations to grow the game.
All powered by the world's most accurate tennis rating. Are you in?


For more information, click the button below