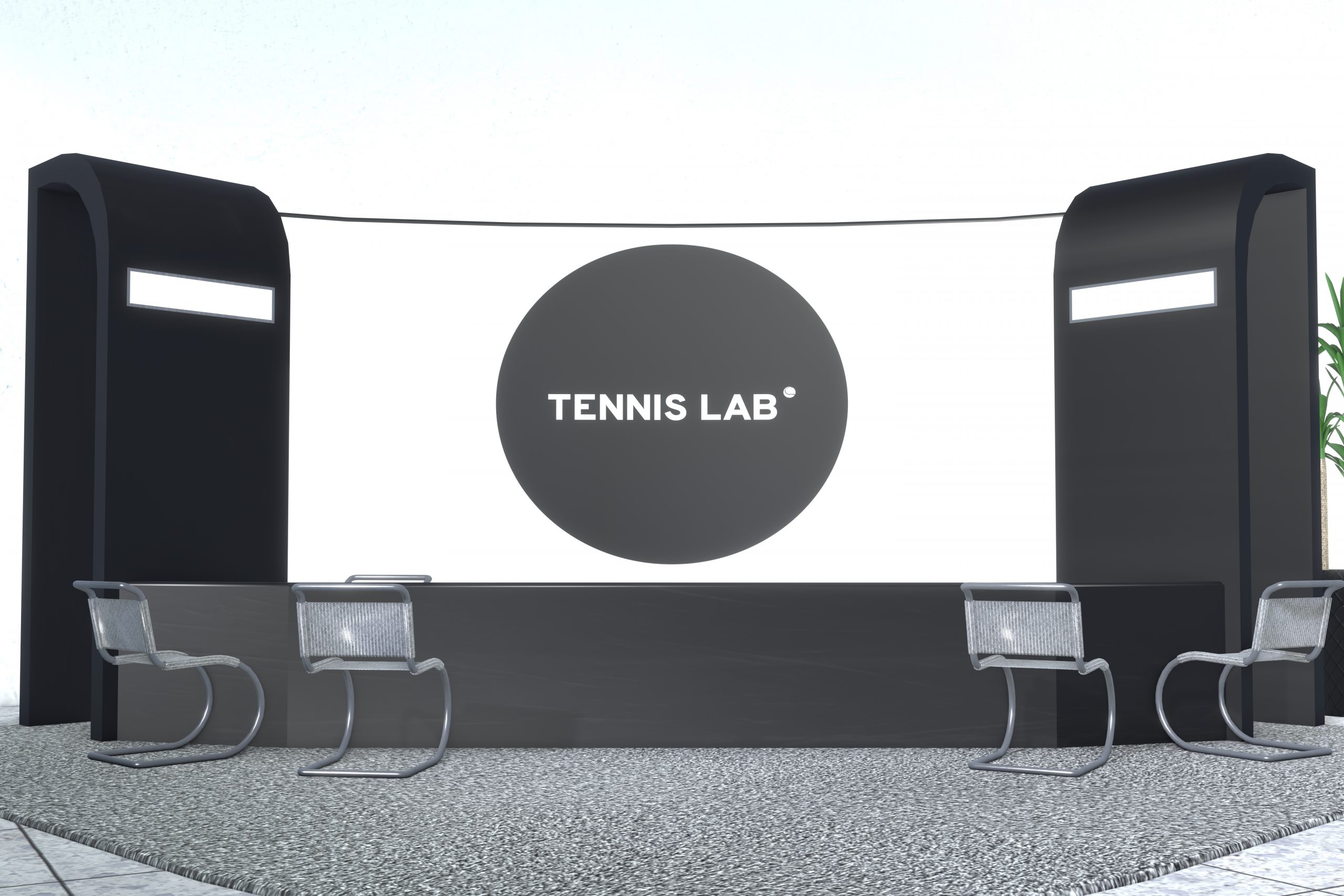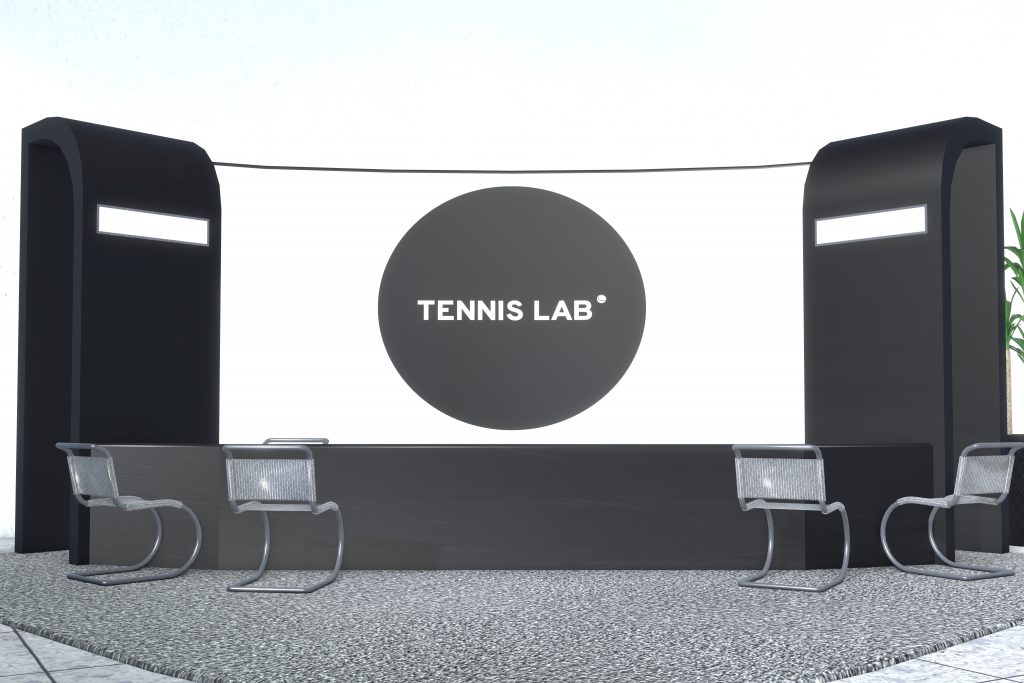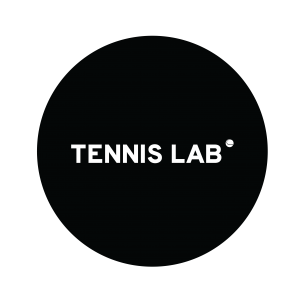 Like a runner's shoes or golfer's clubs, the right gear makes all the difference. Tennis is no different, but with over one million racquet combinations on the market, finding your fit can feel like a shot in the dark.
That's where Tennis Lab comes in. Leveraging world leading technologies, we recommend the perfect racquet and string for your physique and playing style. The result is a performance improvement of up to 20% – that's the difference between a win and loss in a close match.
Whether you are the world #1 or just starting out, Tennis Lab can set you up for success. Visit us in Melbourne at the  National Tennis Centre or make an appointment with one of our many accredited community tennis coaches across Australia.
Don't trust your game to anything less.
DIGITAL RECOMMENDER
PERFORMANCE, POWERED BY SCIENCE
You don't have to travel all the way to Melbourne Park to take advantage of Tennis Lab's tech. A select group of Tennis Lab-accredited coaches across Australia can help you find your perfect racquet in minutes.
Tapping into the performance data we have collected on hundreds of players, these coaches can pinpoint the exact racquet and string combination suited for your specific player profile. The best part is that this digital assessment is free, and if you purchase your perfect racquet, we will string, match, and ship it at no additional charge.




For more information, click the button below