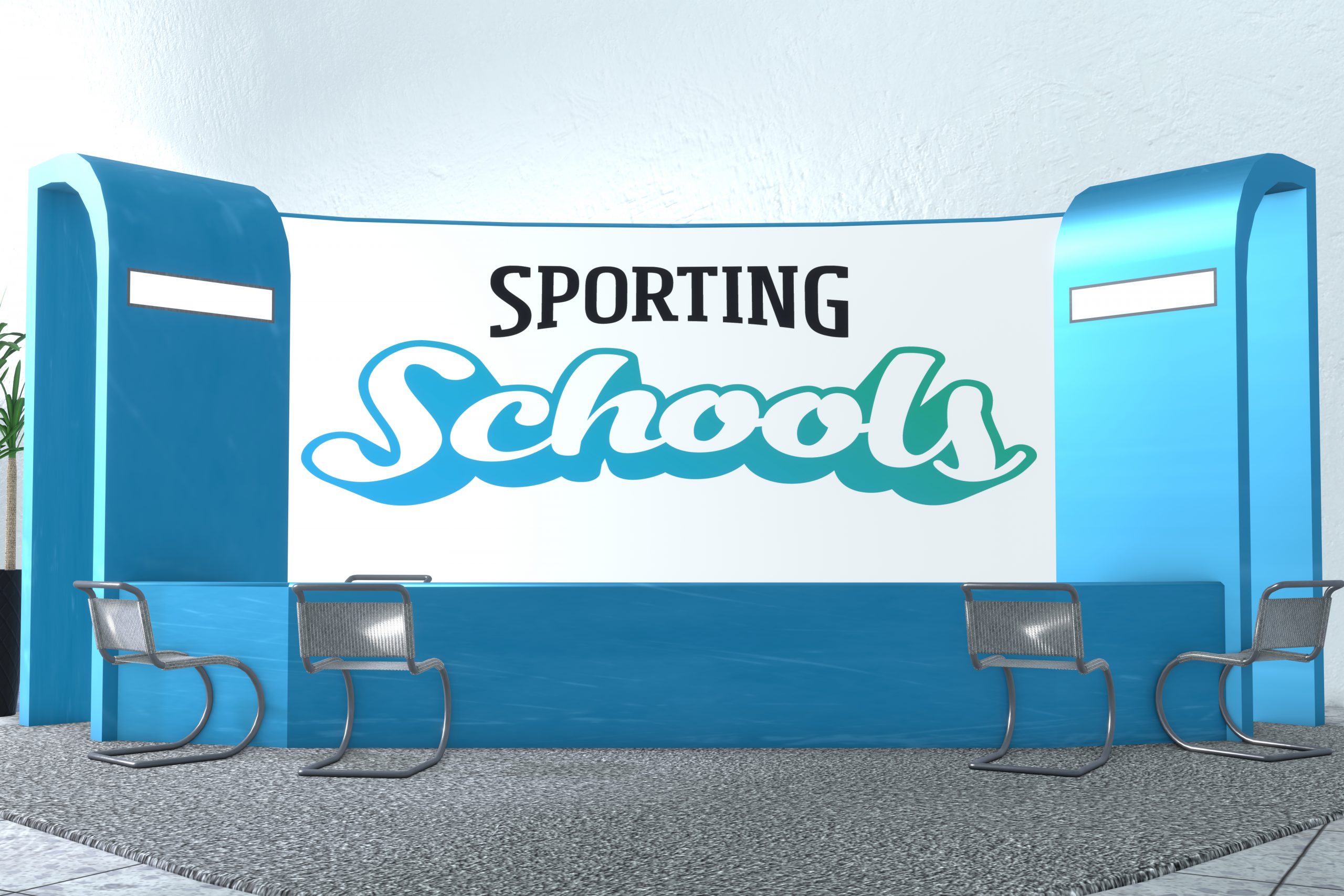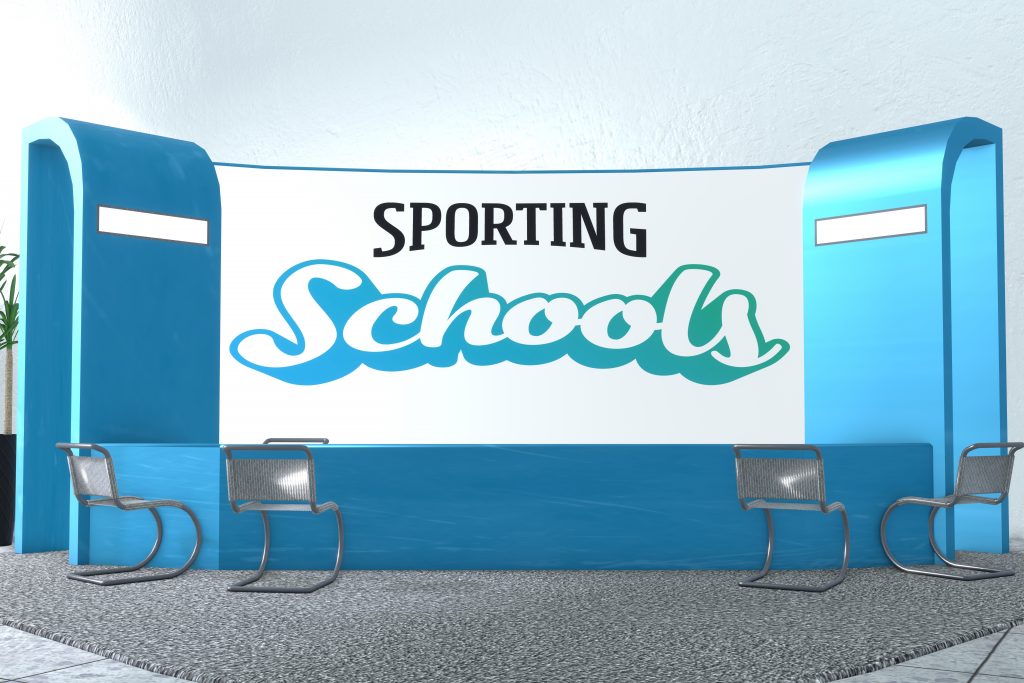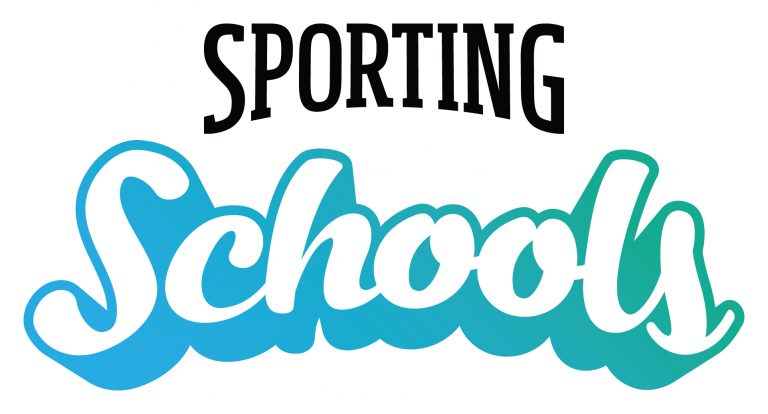 Tennis Australia has designed their programs specifically for the Australian school sector. 
These programs have educative purpose and support teachers to meet the curriculum needs.
Programs are fun, inclusive, and promote confidence in students to move and be physically active.
The Partnership program is the most suitable program for schools looking to deliver tennis within their curriculum during class time. A particular focus of this program is developing the technical and tactical skills of students in a fun, developmentally appropriate and inclusive way to be able to play the game. Schools who commit to the sport through placing tennis in the Health and Physical Education curriculum for a minimum of four weeks throughout the school year will be treated as an official deliverer of ANZ Tennis Hot Shots. They will continue to receive program benefits for this commitment.
The Play program is designed to support schools with the delivery of playing opportunities for students with already developed tennis skills. It is the natural progression from the Partnership Program where tennis is first introduced during the health and physical education curriculum. There is a particular emphasis on developing the personal, social and emotional skills of students through teaching life principles such as respect, effort, resilience, leadership and sportsmanship. For schools who are already involved in the Partnership program, the Play program assists in transitioning students into 'playing the game' or competitive situations.
The recommended pathway for schools is to commence with the Partnership program, then transition through to the Play program.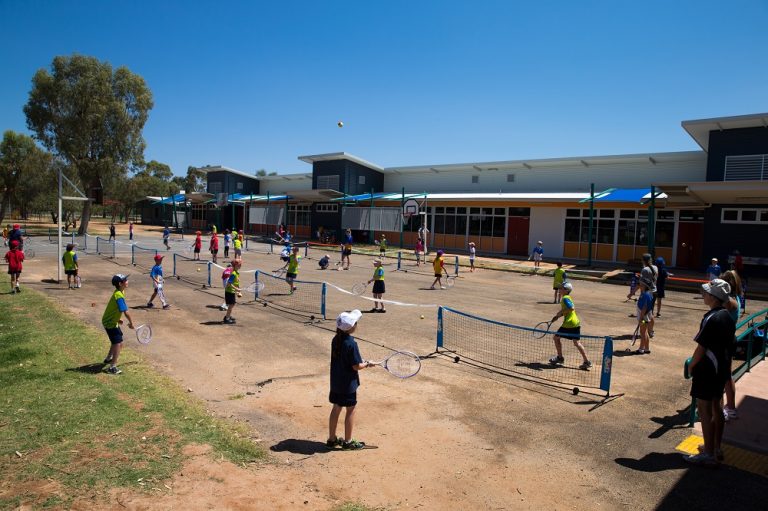 Secondary School Programs
The Tennis for Secondary Schools Partnership program is focused on the promotion of lifelong physical activity and health by providing students with the opportunity to participate in tennis at school. Guided by a student-centred approach, with an emphasis on the holistic development of the student, each student's developmental readiness has been considered.
The program supports secondary schools to deliver on aspects of the student achievement standards for band 7 and 8 and band 9 and 10 as outlined in the Australian Curriculum: Health and Physical Education (AC:HPE). The two strands, Personal Social and Community Health (PSCH) and Movement and Physical Activity (MPA) as embedded in the AC:HPE have also been addressed. Adopting the Game Sense Approach (GSA), the program is underpinned by four pillars:
Movement Concepts and Strategies – Playing the Game
Active and Healthy – Physical Activity, Fun and Fitness
Community – Tennis Sport Education
Personal, Social and Emotional – Promoting Personal and Social Competence
Schools who commit to the sport by placing tennis in their HPE curriculum for a minimum of four weeks throughout the school year will receive a comprehensive delivery resource which is aligned to the Australian Curriculum Health and Physical Education (AC:HPE).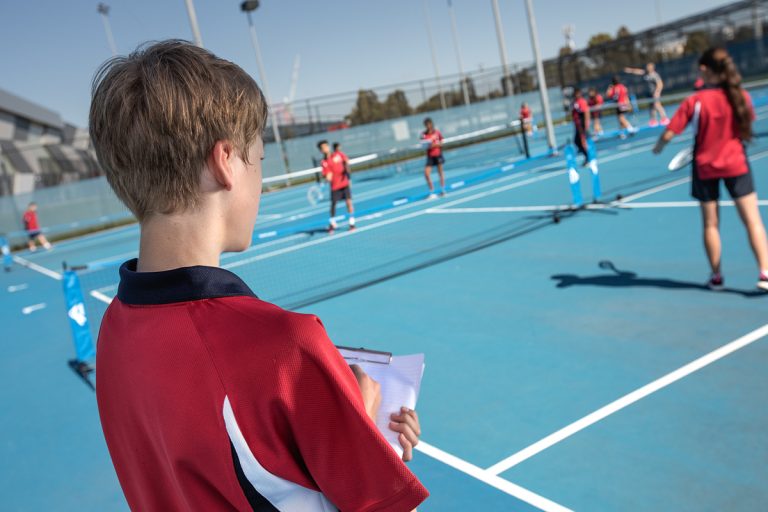 For more information, click the button below