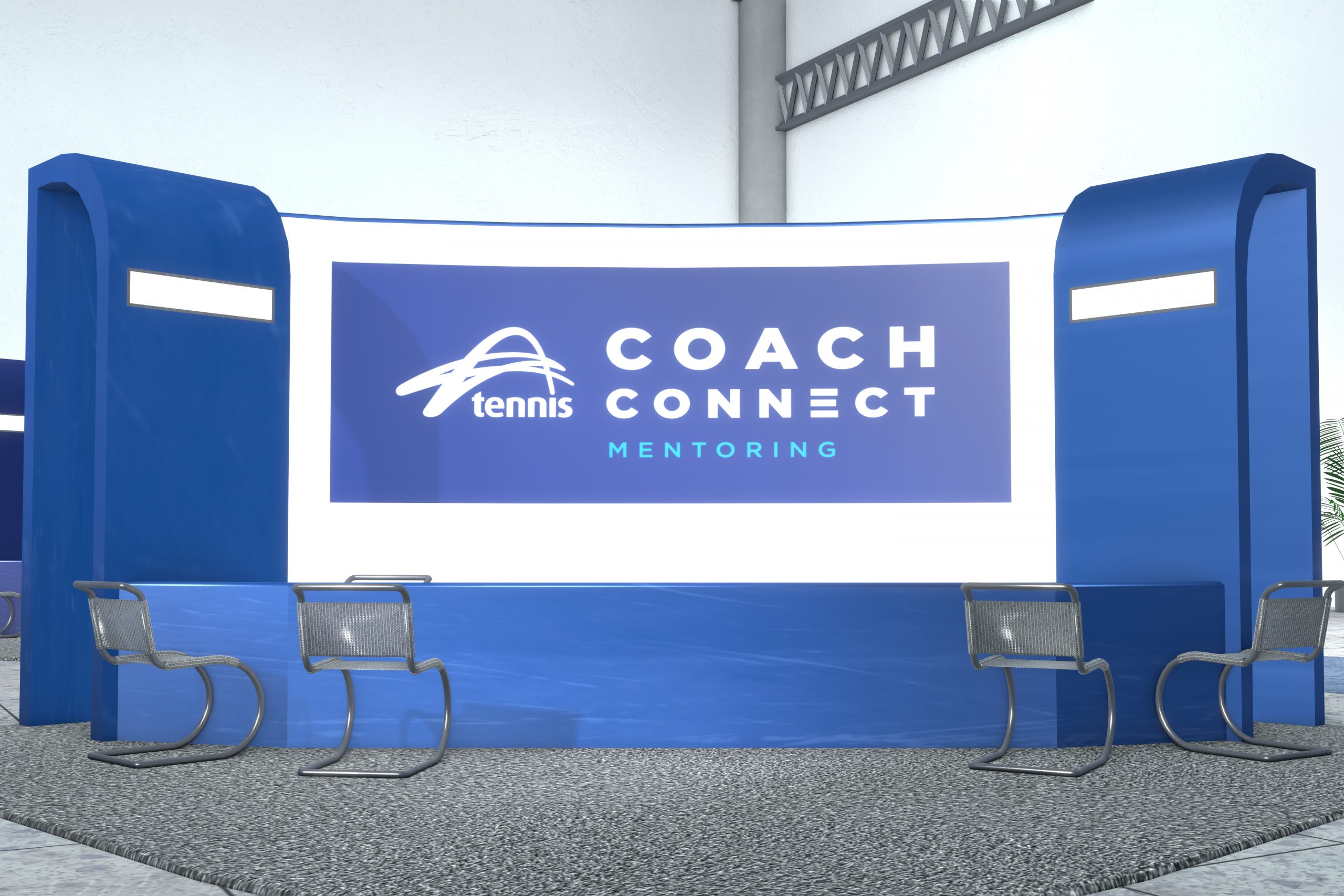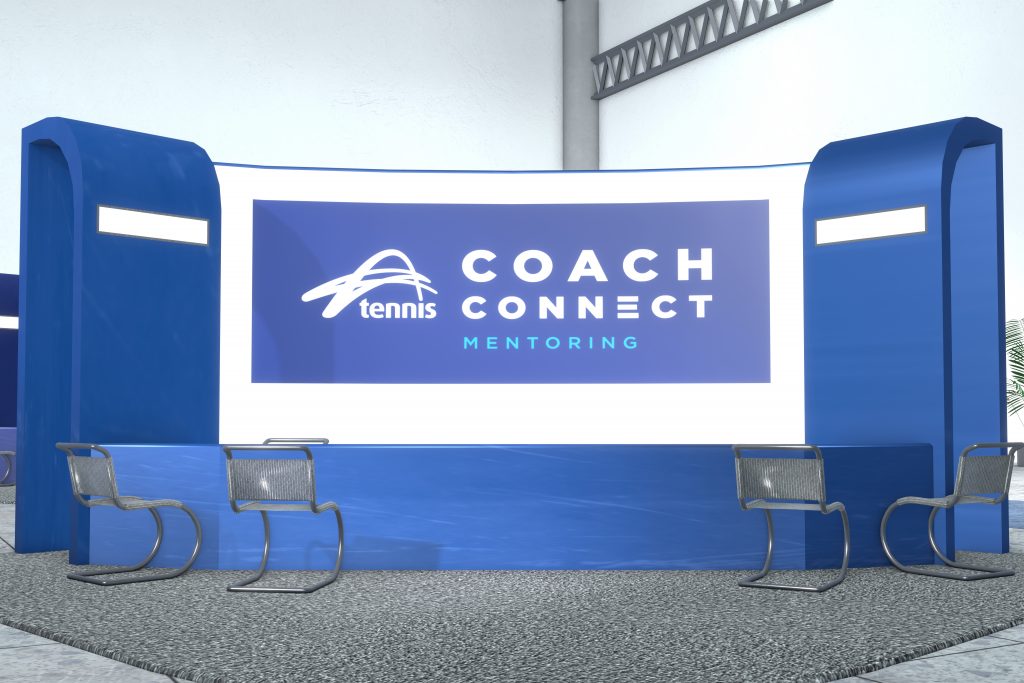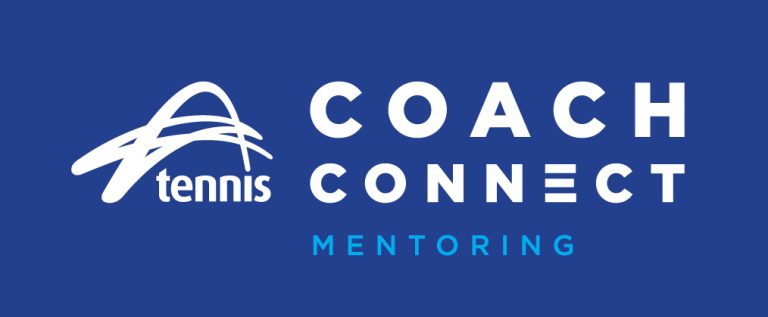 Coach Connect aims to engage, educate and connect women coaches across the country through mentoring and professional development opportunities. 
KPI : Target to increase female coaches numbers by 10 percent (Target 1000)
Coach Connect consists of 3 main initiatives
Coach Connect Mentoring – delivered via MentorLoop, a digital platform designed to create opportunities for women coaches to connect and collaborate for advice or support (currently operating, full participation by August 2021)

Coach Connect Virtual Series – is a series of female centred designed online professional development opportunities (Monthly)

Coach Connect Workshops – targeted areas of focus (different themes such as leadership, owning a business, managing conflict, on court programs etc) phased in end of 2021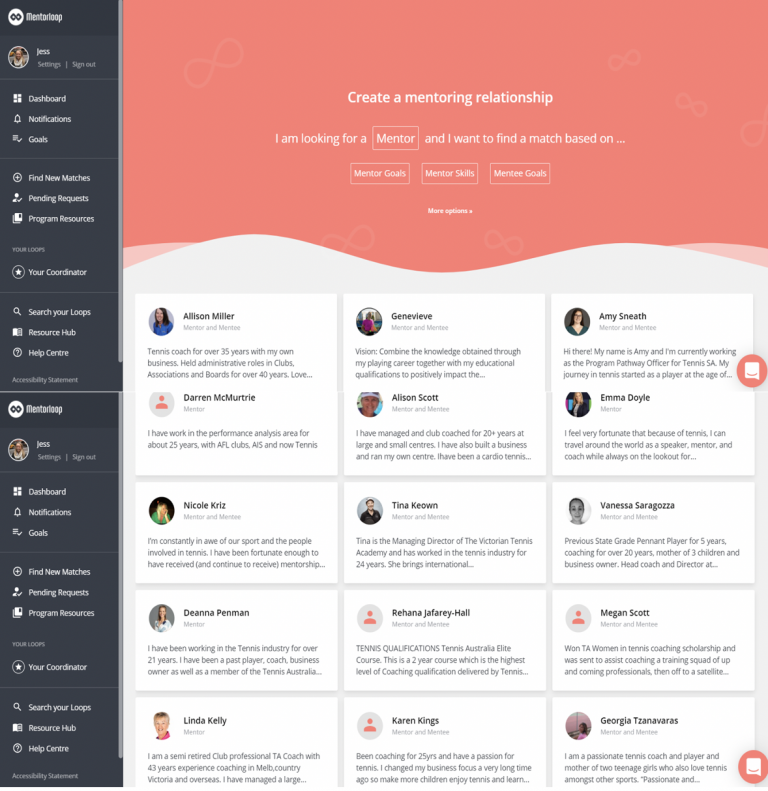 Become a part of a growing community of Women coaches across Australia. The Tennis Australia Women and Girls Coaching strategic priority is to create equal voice and influence for Women and Girls in Tennis. Together we can strengthen career pathways and opportunities for Women and Girls to lead
Swing into action today and take advantage of the many development and support opportunities being offered through Coach Connect Mentoring, which is an online digital platform aimed at creating a network for coaches. This portal will also provide you details of upcoming Coach Connect Virtual Series (every Month on the first Wednesday 11am-12pm), future Coach Connect Networking and Workshops
Whether you're interested in being a mentor, a mentee or both then just sign up here. You'll be asked a few questions on what you're looking to get out of mentoring, which will help us match you with the right people to support and provide guidance for your long-term development.
 For more information, click the button below or contact Nicole Pratt npratt@tennis.com.au